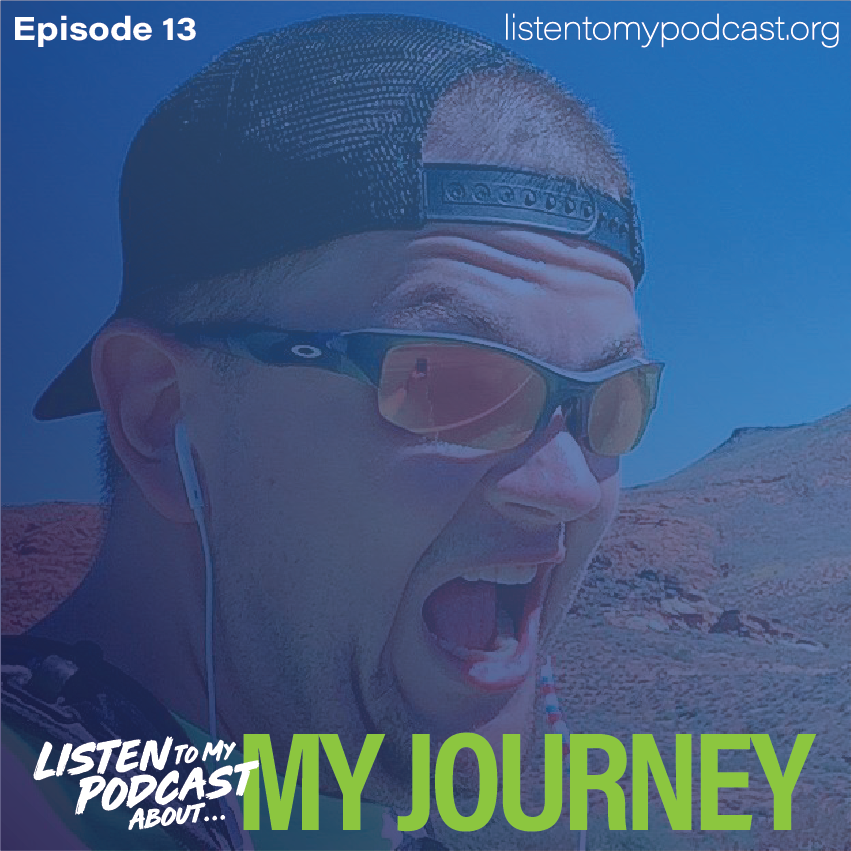 This episode is a little different, there's a bit more of a serious tone to it compared to previous episodes. No, don't worry, it's not an Afterschool Special kind of episode. But, it's really about the heart of who I am, who I've become and what I've overcome over the past decade.
This episode is a celebration of sorts about the conscious decision I made, ten years ago today (Nov. 11, 2009) to stop reaching for unrealistic perfection, to accept both failure and success and make a better life for myself. In the process of making that decision I subsequently was able to lose over 150lbs., run over 250 races and even become an ultrarunner.
But, this journey hasn't been about just the weight-loss or running, they've been byproducts of that decision I made to ... live. This mentality has not only helped me through the challenges of running the roads and trails, but the rockier roads of life without losing my enthusiasm, appreciation and love for life.
This is my story. Enjoy.